Persian Producer MohammadReza Sadeghi Better Known as DJ Phellix, He was born in 1988, Started Playing Electric Guitar From 2002, and started DJ & producing …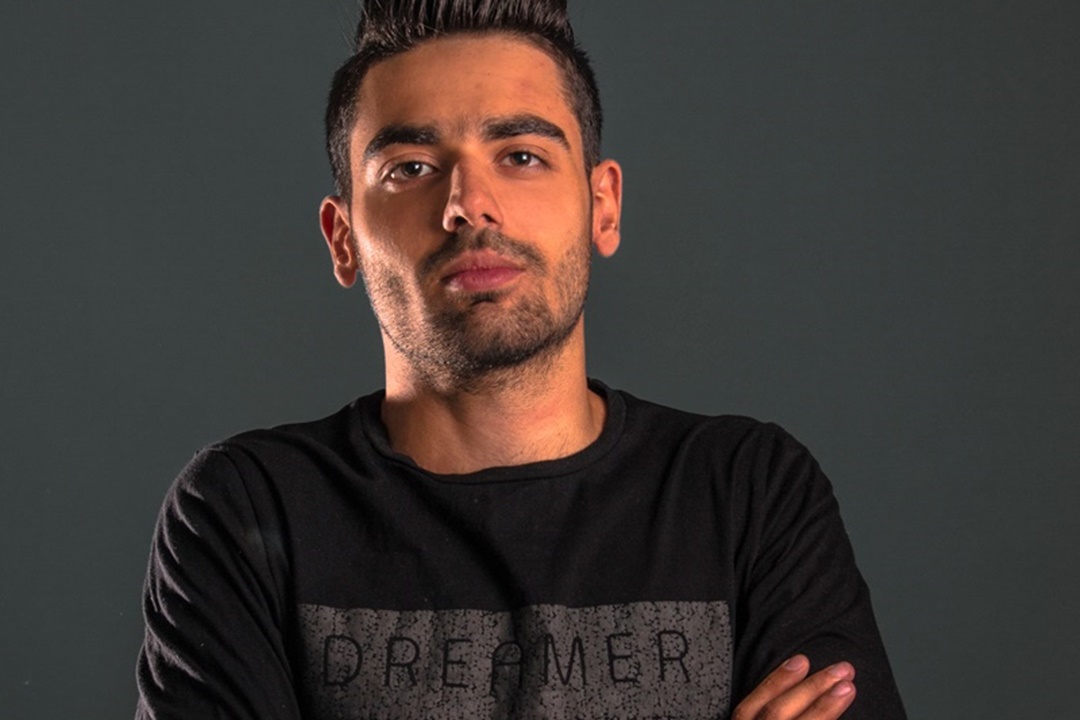 Born in 1999 and he start music Production & in at 15 Years old
Edm and Bigroom House music is
Release the first track Harmor…
Born in Tehran, Iran, as Pooya Memarzadeh (a.k.a. Dynatonic) is a producer, audio engineer, guitarist & DJ. He started his music career playing the Iranian Traditional  instrument…
Vahid Tajer Tajik Known as MR.V.ID Born in Tehran (16 Feb. 1984) started his DJ career back in 2007 as a mobile DJ spinning at weddings, birthday parties and private parties. He lives in Iran and …
Vahid Alizadeh Known as ' VAHIDJ ' Born in Tehran (25 jun. 1991) started his DJ career back in 2012 as a mobile DJ spinning at many events at kish , many hotel events , and many tourism …
Sajjad Rajabi a.k.a Chilx was Born in june 19, 1996 chilx is an iranian music producer, DJ, songwriter…
Ali Yagoubi better known as Ali Edris was born in 1991 and started producing music and electronic music in 2007  …
Parsa Poursheikh better known as PARSAPi dj/producer, he was born in 1998.in childhood listened to 80's , disco dance musics such as Gloria Gaynor, Phil Collins ,Bee Gees….
Ilus was born in 1997. started playing guitar and piano after 16 years old. he shines in G-House , Mombahto & Electronic genres.
BA, Music Composition.
Clarinet Player, Vocalist and composer. Music Composition in classical and electronic music since 2015
Persian vocalist, was born in 1989 (67). He has been working professionally in music since 2001.
He was born in 1988, he plays Tonbak from his childhood with his father.